Tree Felling Hobart
If you've got trees that are diseased then you need to call the experts on tree felling Hobart has relied on for more than 35 years. Irwin Clements.
Tree felling and removal is not a DIY thing as this may cause damage to life and property. It takes great care when doing this task that's why you need to have professional tree felling contractors who are arborists too. Before felling a tree, we take into consideration a lot of things: where the diseased tree should fall, how you need to take down its rotted and dead limbs, how rotted is the whole tree, are there cables or power lines that are in the way, and so on.
Our tree service experts have felled countless trees using advanced tree felling techniques. As the preferred experts on tree felling Hobart and surrounds depend on, we use the latest tools and equipment and employ the latest methods to do our work. For your peace of mind, we're also insured so not only are you and your property protected but our tree cutting crew as well.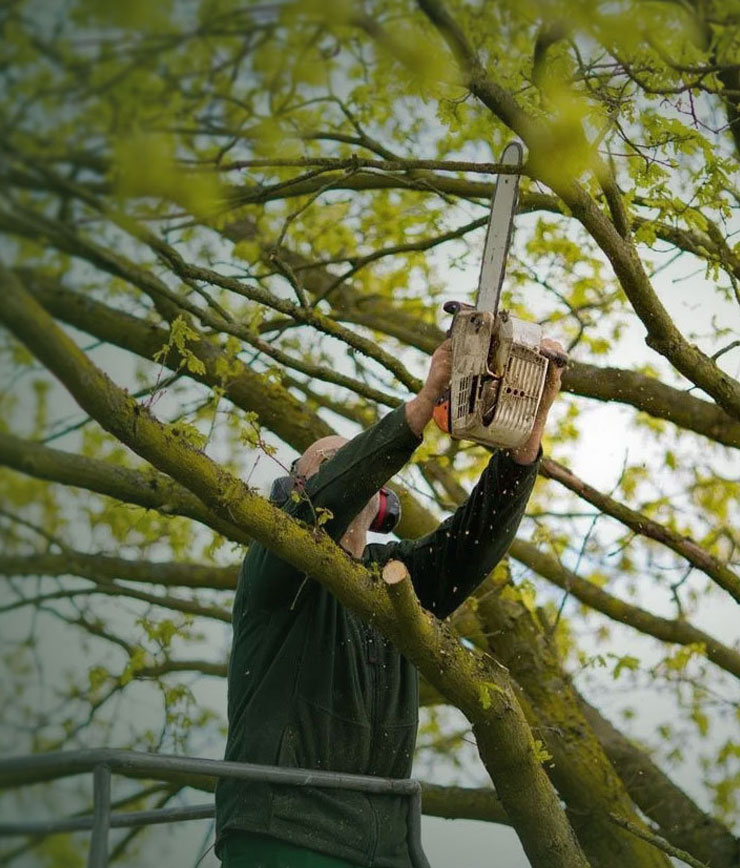 Advanced Tree Felling Techniques
Stump Pro's tree service professionals use various advanced tree felling techniques, depending on the situation and condition of the trees. Again, we strongly advise you to get a professional for your tree felling needs.
When a tree is leaning the wrong way, the Bore Cut technique is applied where wedges are used on the tree to control the direction of its fall. You need experts on this one as when done wrong, the tree may split vertically and fall in many directions. There's a technique where you somewhat hit two birds with one stone; Tree Driving allows you to fell a tree on another tree, basically felling two trees at the same time.
These are just a few of the methods and if you're interested to know more, feel free to reach out to our tree experts at Stump Pro.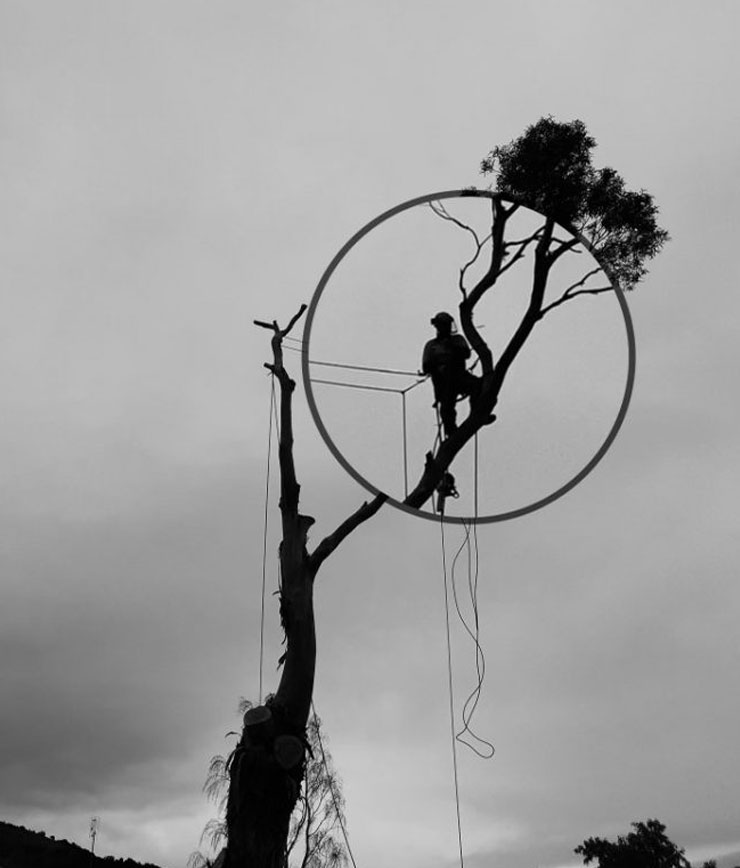 Tree Felling
Company
Aside from tree felling, we also offer tree reduction and shaping services.
We also do inspections and diagnoses of your trees before we do our tree reduction and shaping service. After the inspection is done, we then have a consultation with you and recommend the best course of action to take with regards to the tree services we can provide. Aside from these, we have other services you might want to check out, from stump grinding and poisoning to tree pruning, and more.
We've been in the business for more than a decade now and we've witnessed how the needs of our customers evolved with time. We have to keep up with the times and level up in order for us to give you the best service we can offer aside from tree stump removal. Now we have a slew of services designed for your convenience and peace of mind.
Why Choose Us
We provide friendly, prompt tree removal service and are fully qualified
and insured for your peace of mind.

Experienced
Tree Lopping Service
Our experienced arborists, tree surgeons, and tree experts have been delivering the best quality tree lopping services since 2010.

We Care About
the Details
We thoroughly inspect the trees' conditions and do a consultation with you before we perform anything on the tree itself.

Customer Satisfaction
Guaranteed
Our tree experts who are friendly, knowledgeable, and approachable have only one thing in mind: total service satisfaction.
Whatever Tree Problem You Have,
We Are Here to Help!
Complete the form below then click 'Submit'.
One of our friendly Stump Pro tree experts will be in touch with you ASAP.