Complete Tree Service
Hobart
For complete tree service Hobart residents and residents of surrounding areas can go to, look no further than Stump Pro.
We specialise in tree care and can lop your trees, shape or remove them, whatever you want–we can do it. We also clean palms and remove them from your property. It's the best tree service there is where you get advice from our arborist tree cutting experts.
You deserve a professional tree service from one who can deliver a complete tree service Hobart property owners and developers, homeowners and builders can surely depend on–Stump Pro. We Just Don't Remove Tree Stumps.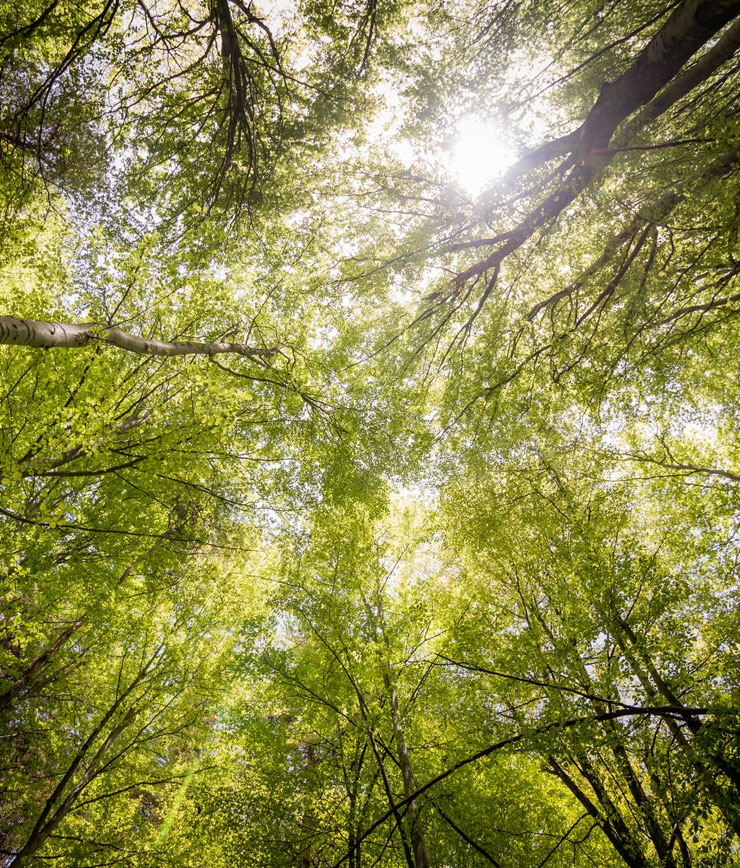 Tree Climbing and Pruning Contractor
If you want to make sure that the tree service requirements are followed to a tee, you need a tree climbing and pruning contractor.
One that understands what needs to be done, why your trees need to be pruned or totally removed. You need contractors who can get their hands dirty as needed. Even climb trees to check and inspect the trees! Happily, we can do that at Stump Pro. Our team of expert contractors and tree climbers and pruners will work on your trees, keep them in shape literally, and help them grow properly and healthily.
Should you need tree climbing and pruning, you can always rely on us to provide you with the kind of service you and the rest of Hobart and surrounds have come to expect from us.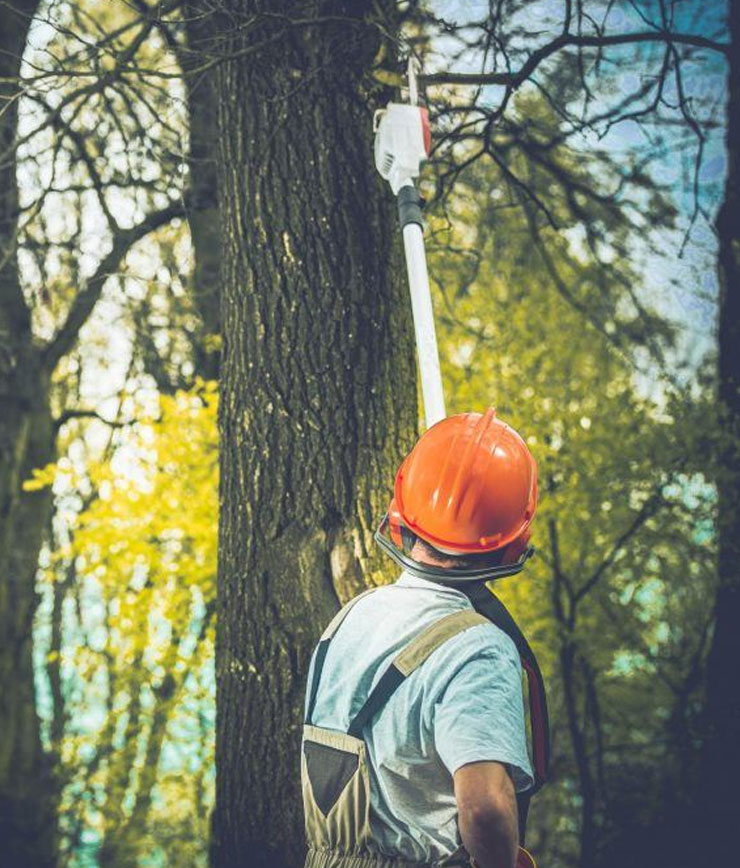 Tree Climbing
and Pruning Company
One of our specialisations is tree climbing and pruning. More than the stump removal services we are known for, we have other services as well.
We have tree felling, tree reduction, as well as tree shaping services. We also do inspections and diagnoses of your trees before we do our tree reduction and shaping service. After the inspection is done, we then have a consultation with you and recommend the best course of action to take with regards to the tree services we can provide.
We've been in the business for more than a decade now and we've witnessed how the needs of our customers evolved with time. We have to keep up with the times and level up in order for us to give you the best service we can offer aside from tree stump removal. Now we have a slew of services designed for your convenience and peace of mind.
Why Choose Us
We provide friendly and prompt tree removal service and are fully qualified
and insured for your peace of mind.

Experienced
Tree Lopping Service
Our experienced arborists, tree surgeons, and tree experts have been delivering the best quality tree lopping services since 2010.

We Care About
the Details
We thoroughly inspect the trees' conditions and do a consultation with you before we perform anything on the tree itself.

Customer Satisfaction
Guaranteed
Our tree experts who are friendly, knowledgeable, and approachable have only one thing in mind: total service satisfaction.
Whatever Tree Problem You Have,
We Are Here to Help!
Complete the form below then click 'Submit'.
One of our friendly Stump Pro tree experts will be in touch with you ASAP.