Stump Grinding Contractors
Hobart
Stump Pro has stump grinding contractors Hobart and surrounds have relied on for more than a decade.
Our expert grinding contractors oversee and supervise tree removal and stump grinding work done by our stump grinding experts. So if you want to have clean and open yard space, let our team of experts give you the best tree stump grinding service ever.
Once our team is done with your open space, we're sure that your creative juices will flow freely as you visualise whatever landscape you see in your mind. We're just happy to help you clear away the tree stumps that have bothered you for quite some time. And thanks for trusting our stump grinding contractors Hobart residents have also trusted all these years.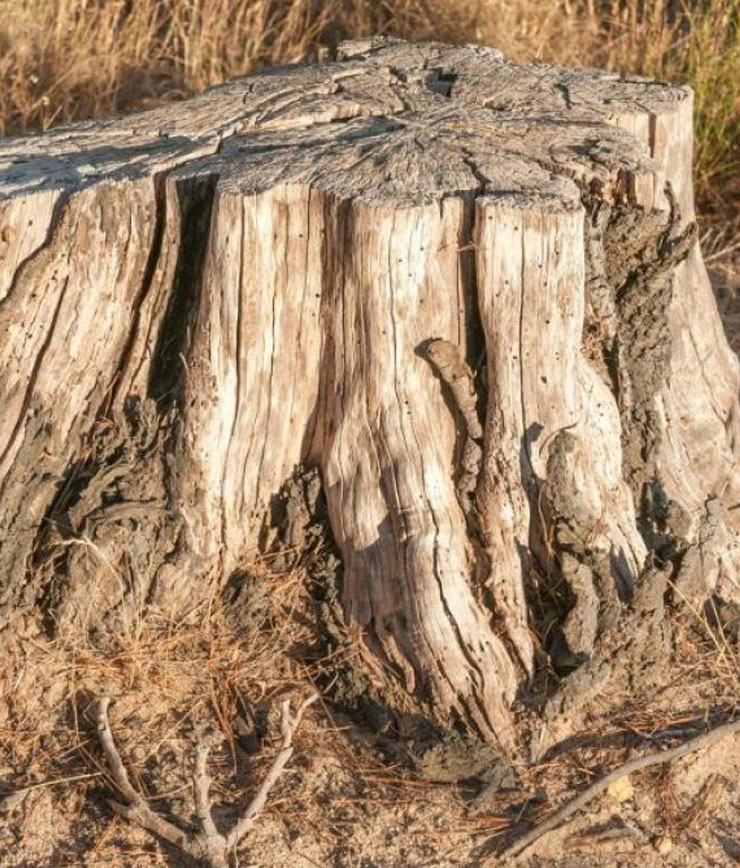 Why the Need for Stump Grinding
More than just improving the aesthetics of your wide open spaces, stump grinding keeps your home and property safe from termite infestation and more.
If you're looking to put your property on the market or beautify it to give a bump on its value by making it more desirable to potential buyers, you need to call in the experts to free your property of tree stumps and their unruly growth: Stump Pro. We remove stumps to make your wide open spaces and yards look awesome and attractive.
When left alone in neglect, tree stumps can be a source of infestation and rot aside from making your property unattractive. It brings in termites and other insects that can cause further damage to your home and property, aside from triggering allergies and disease. Prevent this from happening. And we at Stump Pro will help you do that with our professional stump grinding services.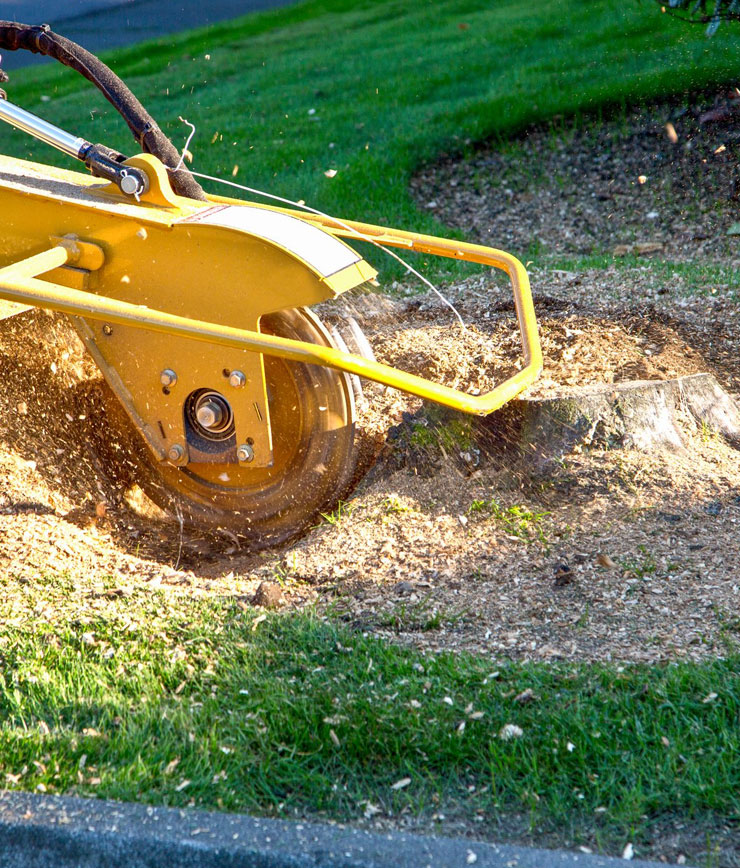 Stump Grinding Company
Aside from stump grinding, we also do inspections and diagnoses of your trees before we proceed with any of our tree services.
After the inspection is done, we then have a consultation with you and recommend the best course of action to take with regards to the tree services we can provide. Aside from these, we have other services you might want to check out, from stump grinding and poisoning to tree pruning, and more.
We've been in the business for more than a decade now and we've witnessed how the needs of our customers evolved with time. We have to keep up with the times and level up in order for us to give you the best service we can offer aside from tree stump removal. Now we have a slew of services designed for your convenience and peace of mind.
Why Choose Us
We provide friendly and prompt tree removal service and are fully qualified
and insured for your peace of mind.

Experienced
Tree Lopping Service
Our experienced arborists, tree surgeons, and tree experts have been delivering the best quality tree lopping services since 2010.

We Care About
the Details
We thoroughly inspect the trees' conditions and do a consultation with you before we perform anything on the tree itself.

Customer Satisfaction
Guaranteed
Our tree experts who are friendly, knowledgeable, and approachable have only one thing in mind: total service satisfaction.
Whatever Tree Problem You Have,
We Are Here to Help!
Complete the form below then click 'Submit'.
One of our friendly Stump Pro tree experts will be in touch with you ASAP.